Masked Drummer Auditions
(Audition Videos are due no later than June 15th)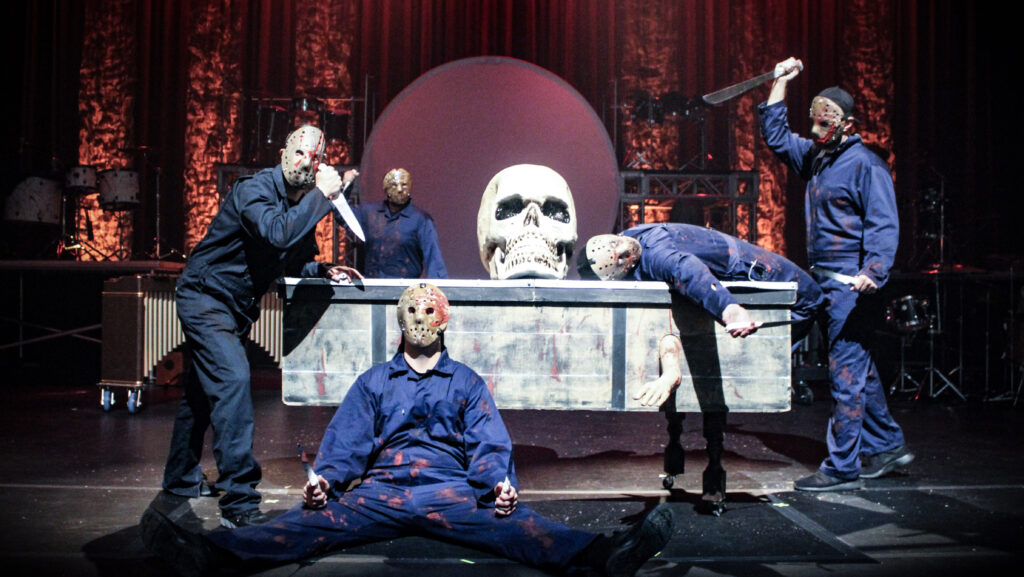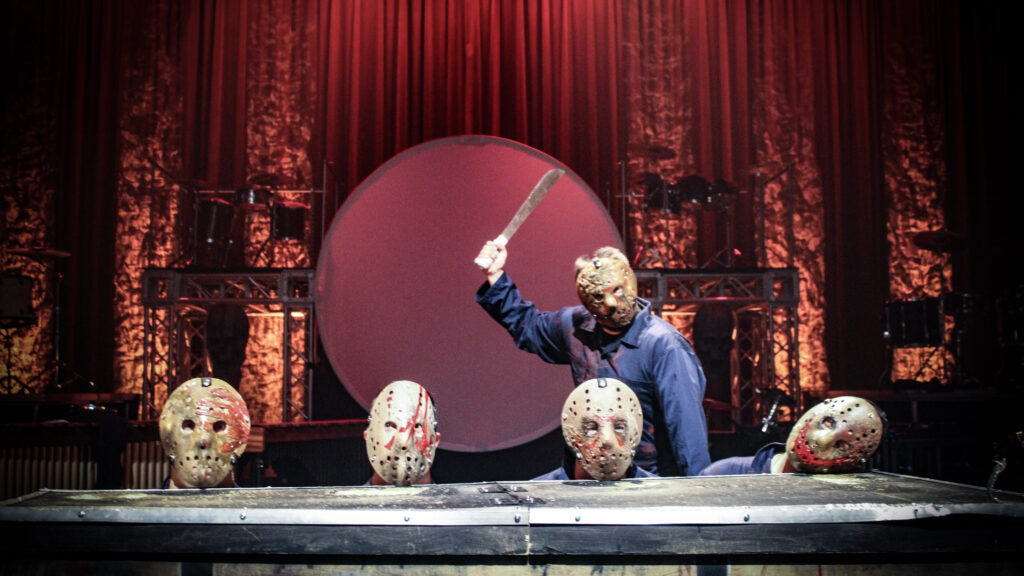 Thank you for your interest in becoming a Masked Drummer for Warehouse 5 Drum Theatre. You will perform on 2-4 small ensemble pieces, with 4-5 others. You may also be asked to be a Station Drummer.

For more detailed information and a list of audition material CLICK ON THE BUTTON BELOW.

***This role is not to be confused with the Station Drummer Audition. Click here to audition for a Station Drummer position.